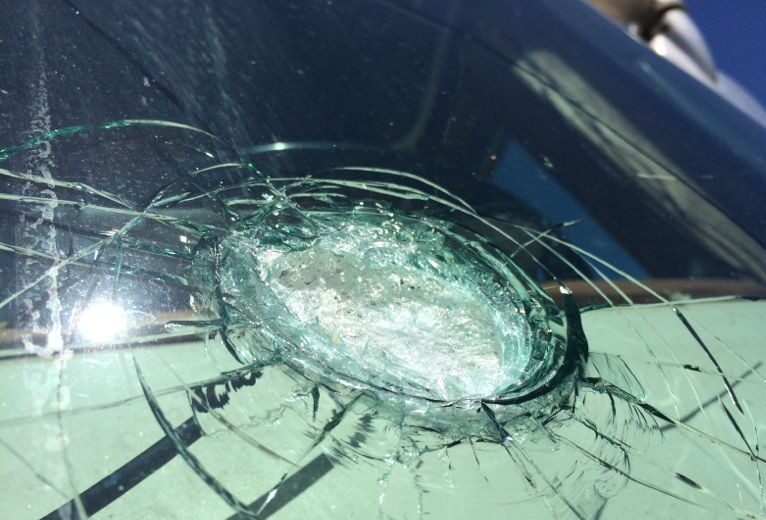 As a result of the unanticipated circumstances, a stone bounced back against your windscreen, causing a severe damage. Even though it is not your fault, you must pay for a windscreen replacement or repair in Auckland. We help you for getting your car windscreen repaired.
This is a common occurrence for carowners, and you are just not alone. Nothing is more irritating than a chipped windshield. A cracked windscreen can cause major difficulties that might put a strain on your finances, even if the initial damage is minimal. The best way is to get your car windscreen repaired quickly.
Selecting a reputable Car windscreen replacement in Auckland when you require automobile glass repair can be a difficult task. Working with the proper technician, on the other hand, will make repairing or replacing your damaged windows a pleasure.
To find the right one, follow these guidelines:
Some windscreen repair firms claim to provide high-quality service and repairs. It's a good idea to perform some background checks before booking your car in.
Insurance:
In Auckland, insurance may be able to assist you in covering the expense of windshield repair. Insurance firms will work with a dependable company. Insurance firms provide comprehensive policies with add-ons to cover damages. Before beginning work, the repair business should ensure that the insurance information are finalised.
If your windscreen has major damage and the repair firm refuses to work with your insurance, you should think twice about hiring them.
Mobile auto glass replacement:
When it comes to windscreen replacement, you'll want to engage with a firm that can come to you. This is an important element to consider before selecting a firm since if your car glass breaks while driving on the highway, you will not be able to bring your car to a repair shop quickly. Furthermore, driving with a broken windshield is unlawful in Auckland, and it is dangerous for you and your passengers.
Working with vehicle glass specialists who provide mobile service is a good idea. The specialist will come to your location and fix or replace the item.
Parts of good quality:
Replacement of car glass will be more expensive, and you should ensure that the repair business provides a high-quality windshield. The windscreen's poor quality and installation are also major causes of automotive glass damage. Don't forget to enquire about the guarantee. To provide you piece of mind, most companies offer a one-year warranty.
Extra services include:
Check to see if the firm provides services other than windscreen repairs so that you can get the highest quality work and the greatest customer service all in one place. Some even provide same-day service to deliver your car as soon as possible.
Take a look at the feedback:
Look up reviews on the internet. People nowadays leave reviews on social media, forums, and company websites if they are dissatisfied with a service or product. This is one of the most straightforward methods for locating a reputable windscreen repair specialist.