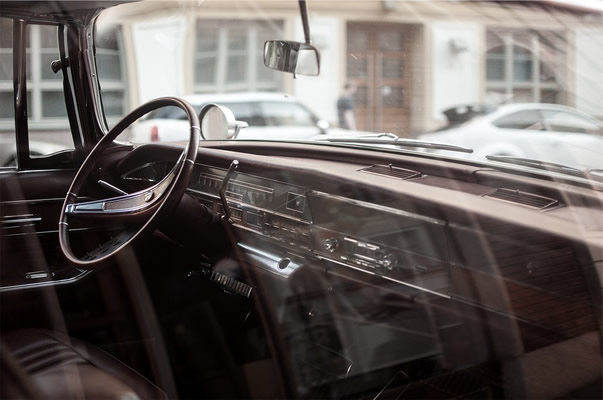 WINDSCREEN REPAIR
We prefer to repair your existing windscreen before replacing it with a new one, usually saving you both time and money.
When it comes to windscreen repairs, we use the best systems which have been designed to provide high quality windscreen chip repairs producing a consistent and quality chip repair. Once the chip is repaired, the windscreen is just as strong as it was before the damage occurred.
Sometimes though, the type, size and position of the damage will mean that we recommend the whole windscreen be replaced.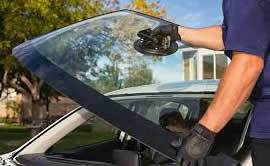 WINDSCREEN REPLACEMENT
Due to the huge range of vehicles available within NZ we are not able to provide prices online.
Please call or text 027 2046 995 for a free quoteInsurance claims made easy.
We work closely with most of New Zealand's major insurance companies so when you need our help all you have to do is text or call us and we'll manage your insurance claim and take care of the paperwork for you.No insurance cover? No problem.
We offer quick and easy cash quotes over the phone.
Please call or text 027 2046 995 for a free quote
Get In Touch
You can also text us for a free quote or request a call back on 027 2046 995