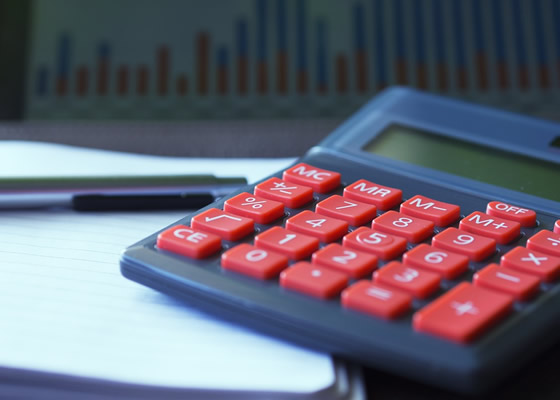 INSURANCE WORK
All windscreen repairs are carried out in accordance and compliance with the New Zealand Standards AS/NZS2366.1 & AS/NZS2366.2. We will also supply you with a certificate of fitness for your WOF and COF requirements.
We'll work with your insurer
We will speak to your insurer on your behalf to make sure there is not any hassle or additional paperwork, which could have been avoided.
We work closely with most of New Zealand's major insurance companies so when you need our help all you have to do is text or call us and we will manage your insurance claim.
Please call or text 027 2046 995 for a free quote
Get In Touch
You can also text us for a free quote or request a call back on 027 2046 995